Don't Die, You Will Regret
Filmmaker David Sarkissian battles his own mortality while making a film about life, confronting his inner fears, and overcomes his artistic destruction when finishes the film.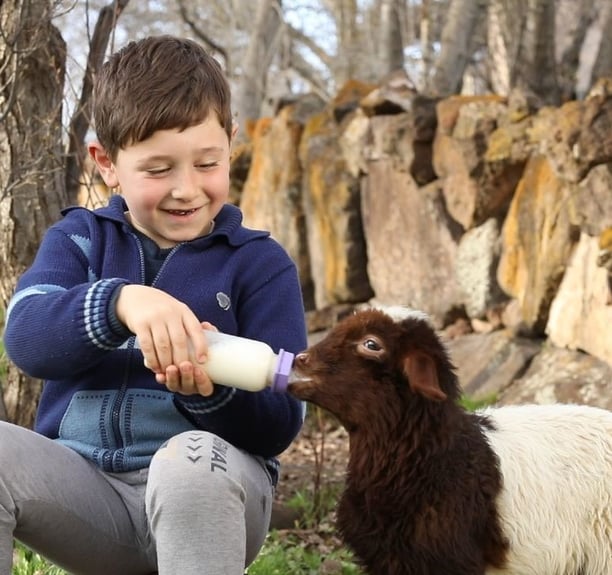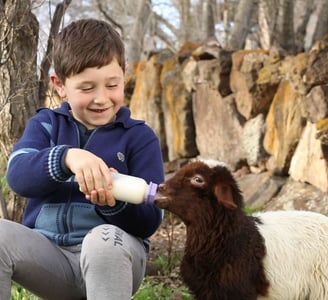 PURIFICATION is a full-length poetic documentary film shot within 10 years in 15 countries. The topic is universal - it's about humanity, harmony, about relations between man and planet Earth. People invented technological solutions that made our life comfortable, but when rapacity dominates man, technological development becomes harmful to nature, questioning the future existence of humans.
Countries of filming: Sweden, Latvia, Ukraine, Portugal, Switzerland, Armenia, Luxembourg, Germany, Bulgaria, France, Bulgaria, Poland, Turkey, Russia, UK.
Strasbourg-Stepanakert Direct Flight
Alsace was a conflict cause between Germany and France for several centuries and currently, it's considered a center of Europe symbolizing peace and human rights importance. Artsakh is a land between Armenia and Azerbaijan and the conflict for this area seems to be impossible to solve. But having Alsase as an example in the background, is it possible one day Stepanakert (administrative center of Artsakh) to have the same role in its region as Strasbourg has in Europe now? This sophisticated question we are trying to find out with 2 simple and honest guys - an artist from Alsace Brice Buaer and the Ombudsman of Artsakh Artak Beglaryan.
The film is 8 minutes long and it is about the life circle of the artwork. It depicts the process of creating an artwork starting from a bare canvas to the final signature. The main character of the film is an Armenian artist Arshak Sarkissian. Most of the time the process of art creation remains hidden from public. Arshak kindly agreed to reveal his ideas and technical aspects of his artwork "Angels and Damons" through this short documentary film. The entire film is shot using only natural light without any effects or artificial enhancements showing the pure nature of art creation.